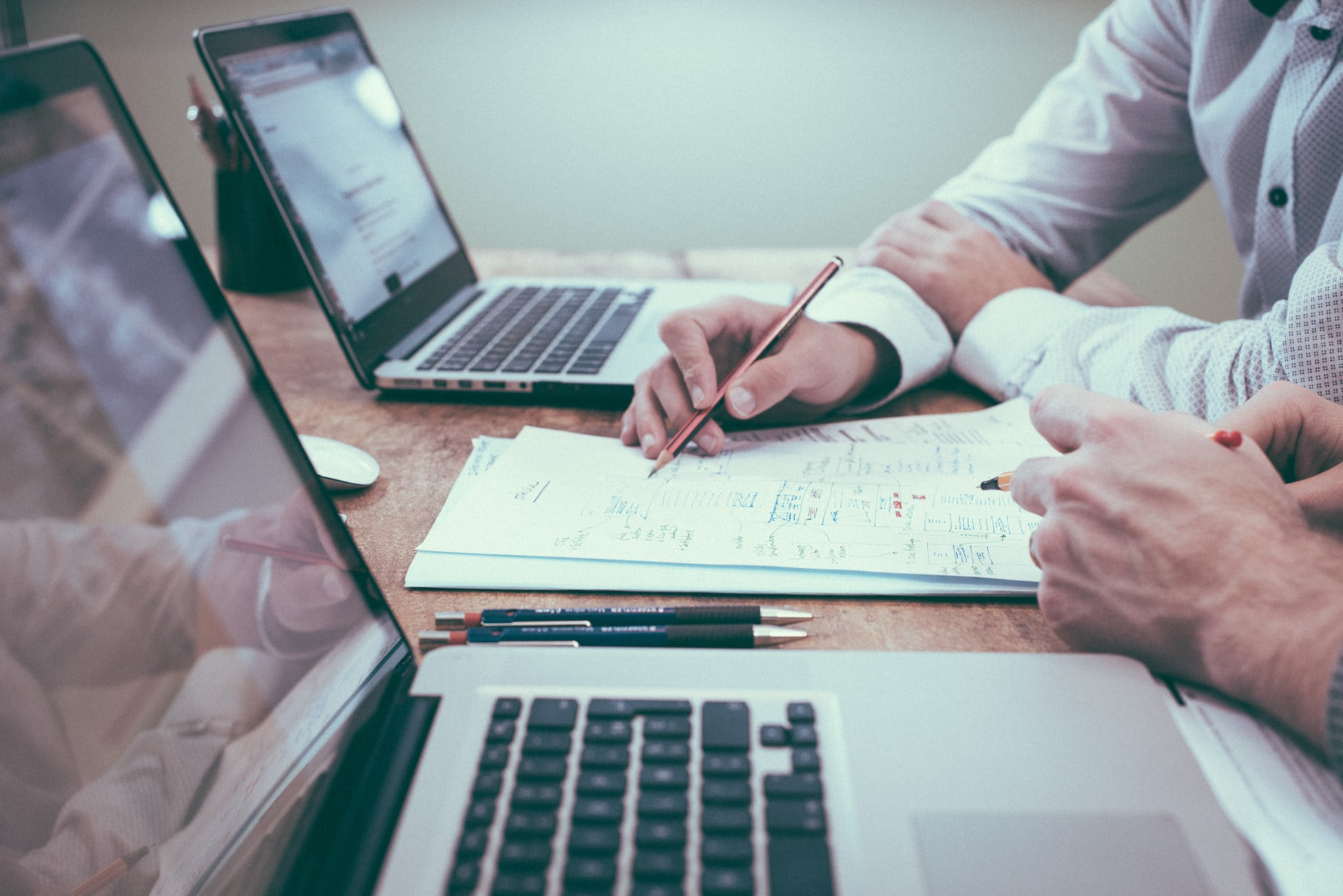 Consultancy & Development of a Core System Used in the Life Insurance and Pension Industry
.NET
Entity Framework
Web API

OData
As part of the NES TECH team, Klintra played a key role in the development of the Microsoft-based core system, Polaris, for the life insurance and pension industry.
Polaris is a modern online system for policy administration, developed using the latest Microsoft technology. The system can operate using a decentralized hardware platform either locally on client premises, or in an operative centre, or as a cloud solution.
Since its launch, Klintra has worked to adapt the core system to the Faroese setting, as preparation for a Faroese pension company to implement the system. These preparatory steps have consisted primarily of ensuring integration with the Faroese Digital Identity, web-based e-invoice services, accounting systems, and more.