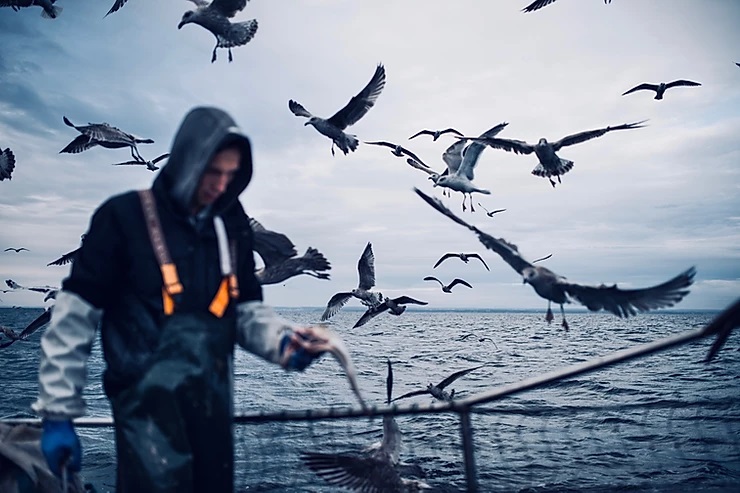 Administrative System for the Fishermen's Income Insurance Agency
SQL Server
.Net
ASP.NET
Entity Framework
The administrative system for the Fishermen's Insurance Agency is a web-based solution used primarily for the central administration of income insurance for fishermen, and for reimbursement of costs for the domestic transport of fish products.
Data from collective bargaining agreements, financial fisheries settlements, the National Citizen Registry, the Faroese Tax Office, and crew lists is used for calculation. This data is either registered in the system or fetched from other registries.
Integration with several other external national registries is incorporated into the system.