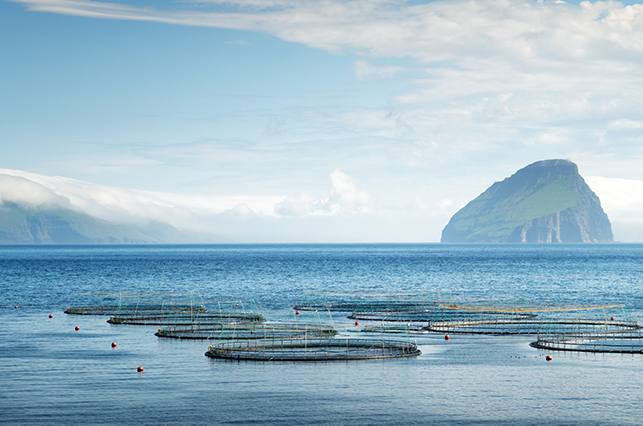 Disease Control and Prevention System for the Fish Farming Industry

Database
.NET
ASP.NET
Entity Framework
ADO
The disease control and prevention system for the fish farming industry is a web-based system which monitors and controls the spread of disease in fish farms.
The Faroese Food and Veterinary Authority requires all Faroese fish farmers to register information regarding fish health and the spread of disease in fish farms. This information is used to monitor the general health status. It also enables the authority to act proactively and quickly if health conditions at fish farms deteriorate.
Information about mortality rates, lice infestations, diseases and treatments is regularly submitted to the authority for processing.
Inspections of fish farms are scheduled in the system, and autopsies are registered and scored. In short, this solution serves as one of the main control tools for one of the Faroe Islands' largest export industries.