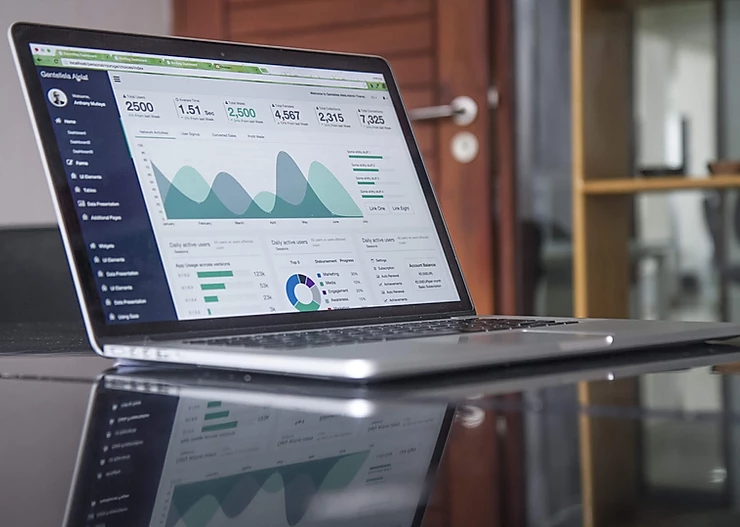 Embedded Oracle E-Business Suite Solution Handling Governmental Budgets

Database

Forms

Reports

E-Business Suite

OAM

OID
The National Budget System is an embedded Oracle E-Business Suite solution handling governmental budgets.
The solution enables the Faroese government to prepare, administer and approve the governmental budget and accounts. Allocations are prepared in the system, prior to being brought before the Faroese Parliament for approval.
Two other systems developed by Klintra are connected to the national budget system: the Governmental Account System and Invoice Workflow. The former system is used to control expenditures by requiring monthly reporting and approval of accounts, and the latter handles all invoices received by the public sector.
A Single Sign-on feature for most systems used by the Faroese Department of Accounting and Financial Administration is included.